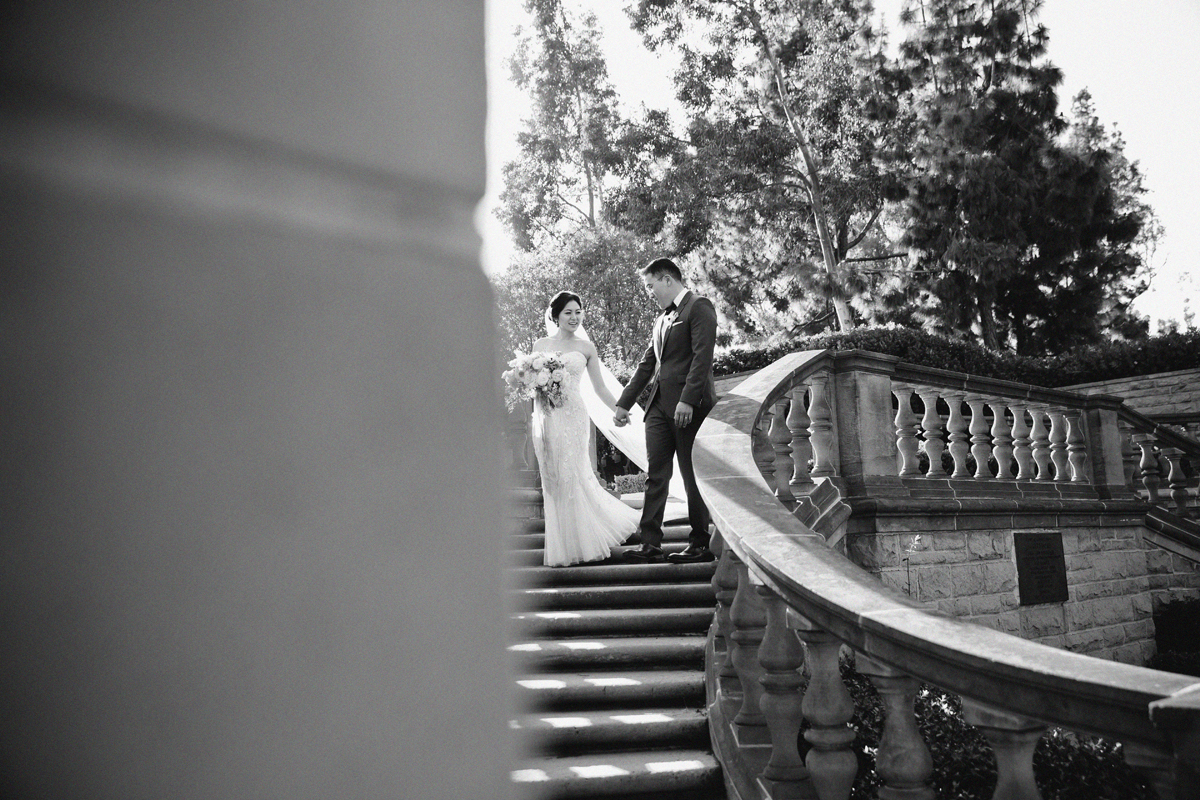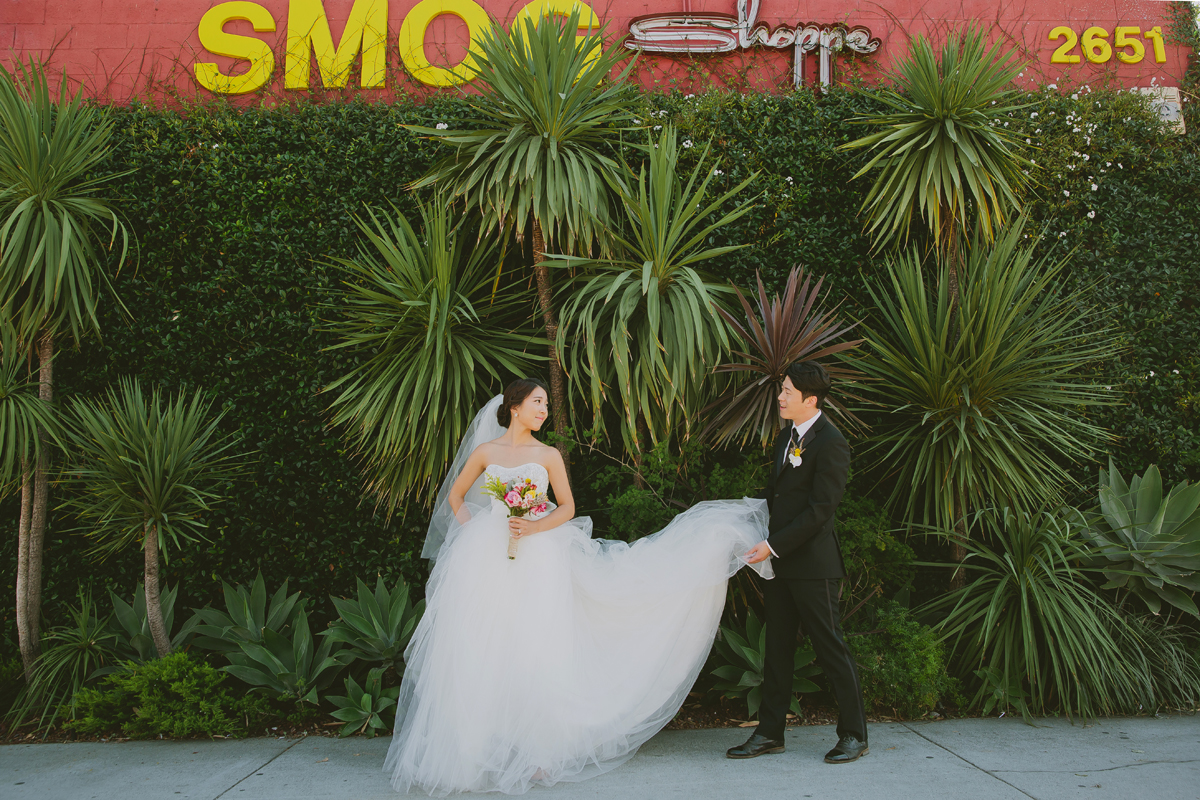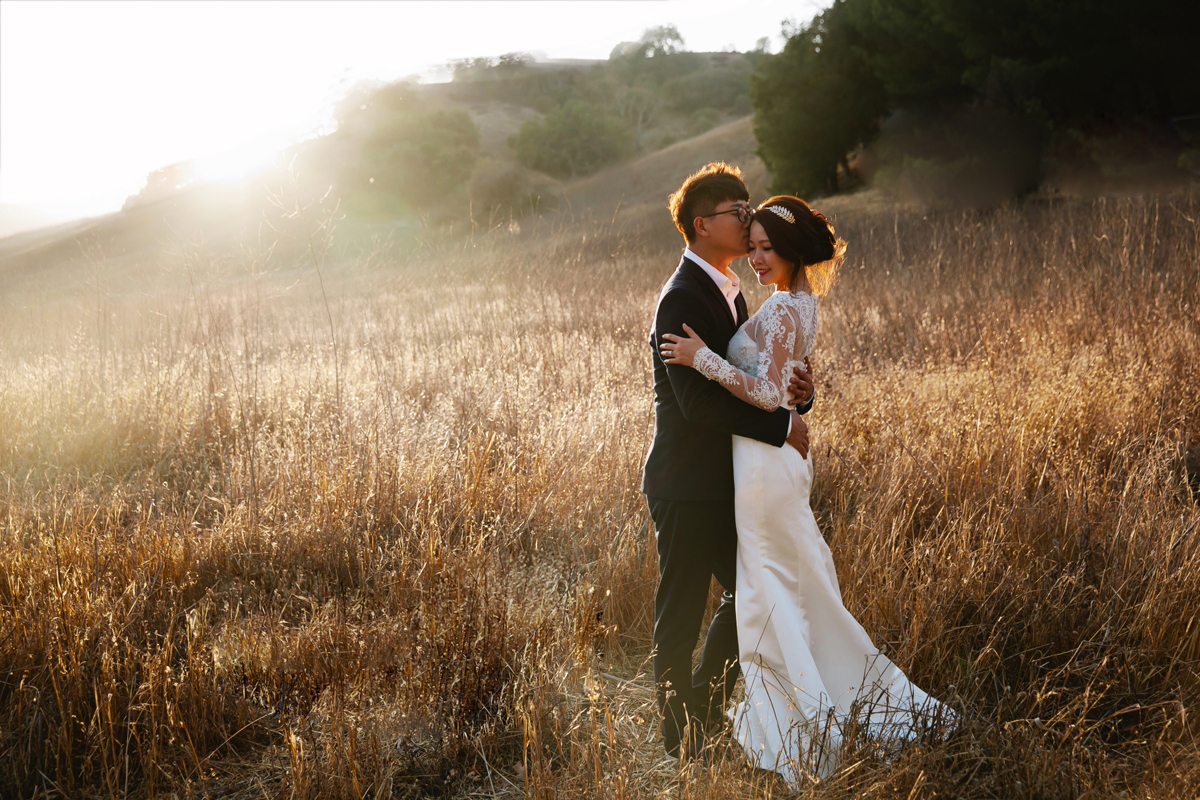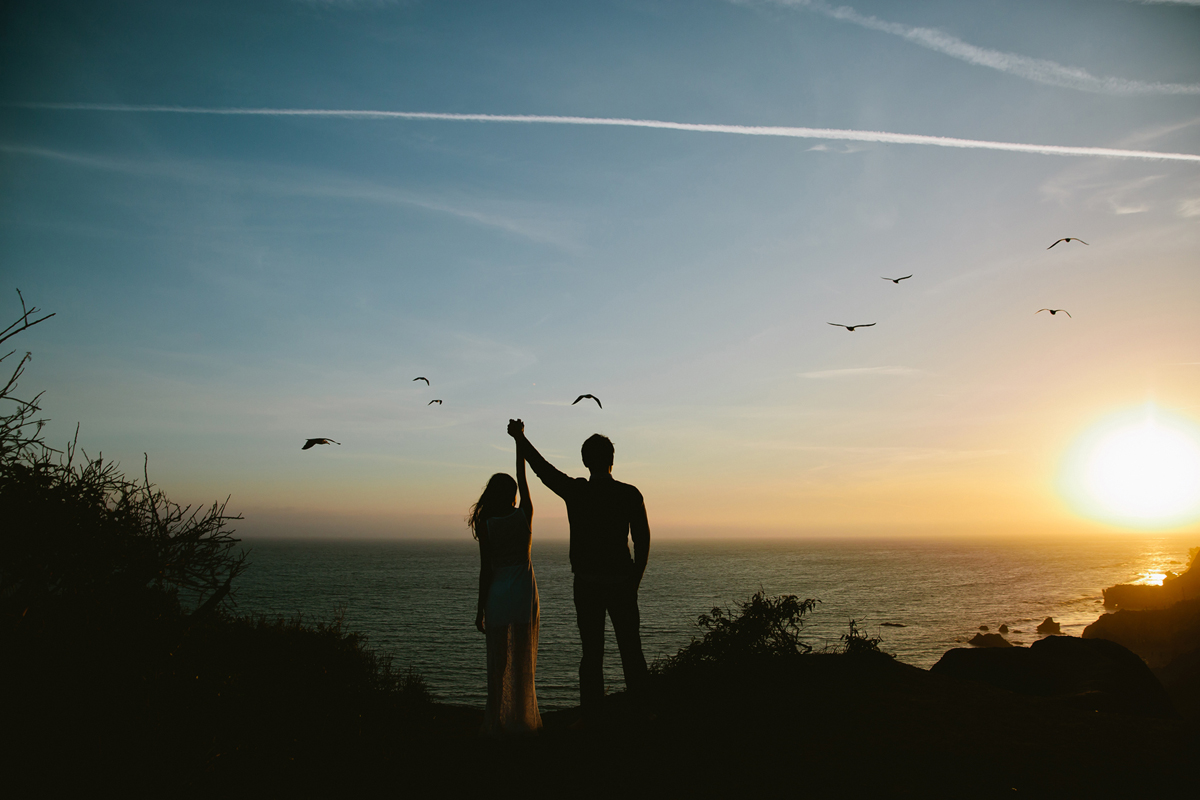 "
Hello to all who is looking for a photographer! I've had the wonderful pleasure of meeting Jay through a family friend. He was our photographer for my wedding this past June 2018 and he is absolutely amazing!! The amount of shots and his eye for capturing the perfect moment has left me without words. He is punctual, willing to drive and accommodates your interest in how you'd like your pictures to look. I will most definitely be using him for future occasions and events. I highly recommend his service and you will not be disappointed!!!
/ Joseph /
"
I love that Jay loves his job. You can really tell that he does this for a living because he genuinely loves to take photos. He is really easy going, creative, and funny. Jay really has an eye for things. Even during our engagement shoot, we would be walking around and Jay would suddenly stop and say something like, "Oh, the lighting here is really good. Lets take some shots here and try..." You could tell that he uses the surrounding environment for inspiration.
/ Eunice /
"
Jay is just an awesome photographer! He is super friendly and made the shoot so comfortable. Jay handled both our engagement and wedding photos. I cannot tell you how please we were with our photos and everyone kept saying they had never seen such beautiful engagement/wedding photos before!
/ Lucie /